U.S. New-Home Sales Rise to 16-Month High, Topping Estimates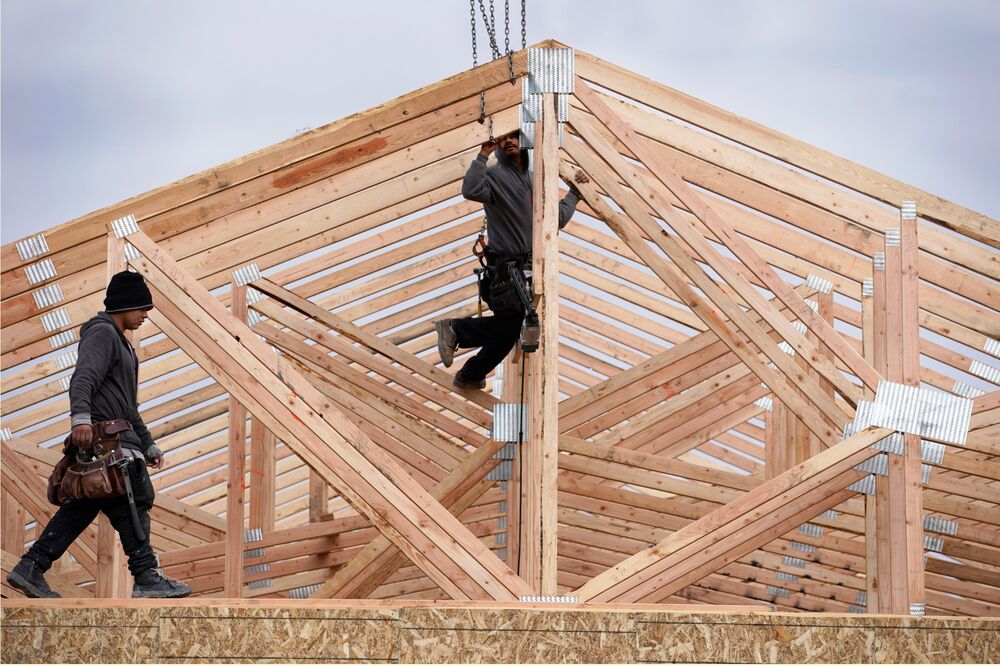 Sales of new U.S. homes unexpectedly rose in March to a 16-month high, with a third straight increase that reflects a boost from lower borrowing costs.
Single-family home sales rose 4.5 percent to a 692,000 annualized pace that exceeded all estimates in Bloomberg's survey, while February's figure was revised down slightly, government data showed Tuesday. The median sales price decreased 9.7 percent from a year earlier to a two-year low of $302,700.